Let's take a look at some interesting floor lamp designs! In a modern home, lighting is one of the indispensable soft furnishings, and interesting lighting designs can add color to the interior. Among them, the floor lamp can become the main light of a small area, or it can assist other light sources to become a good player in creating atmosphere.
01 Roam series
The lamps are from the Roam collection designed by Nick Baker and include floor lamps, table lamps and wall lamps. In addition, the series is available in three sizes.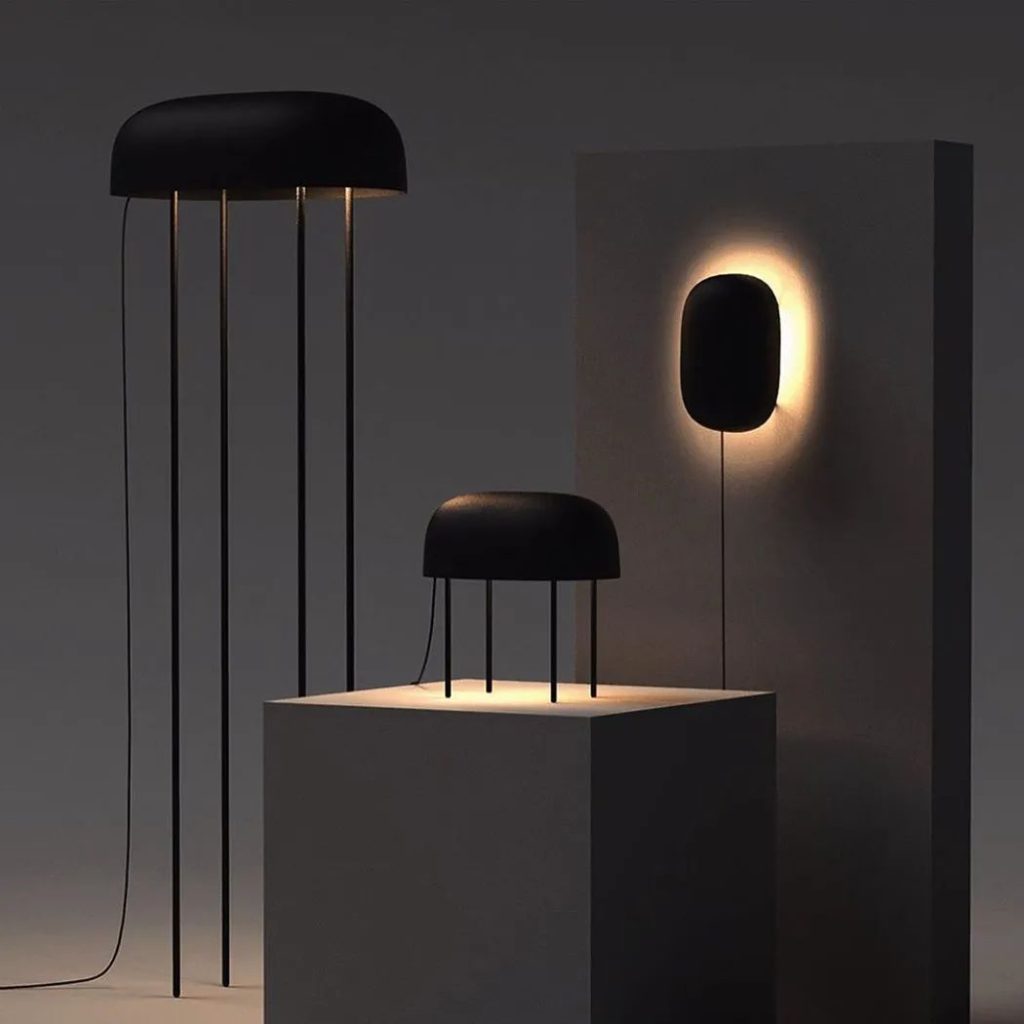 02 Tracking Floor Lamp
The product, named "Tracking Floor Lamp", was designed by Jason Luo. The lamp has lighting tracks in two directions, and users can install the lamp head in different positions according to their needs.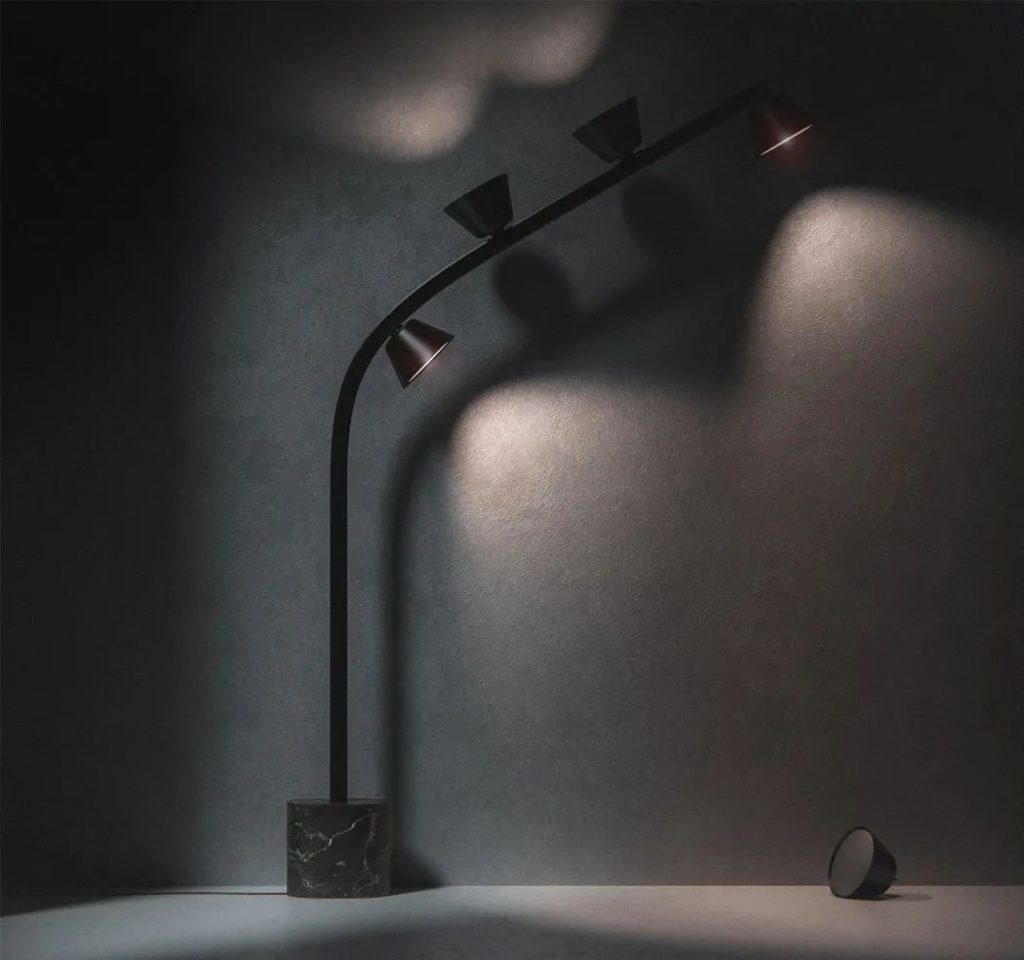 03 Cactus Floor Lamp
The floor lamp by Kat Reiser is both a lighting tool and a space adornment, with a vibrant cactus-like shape.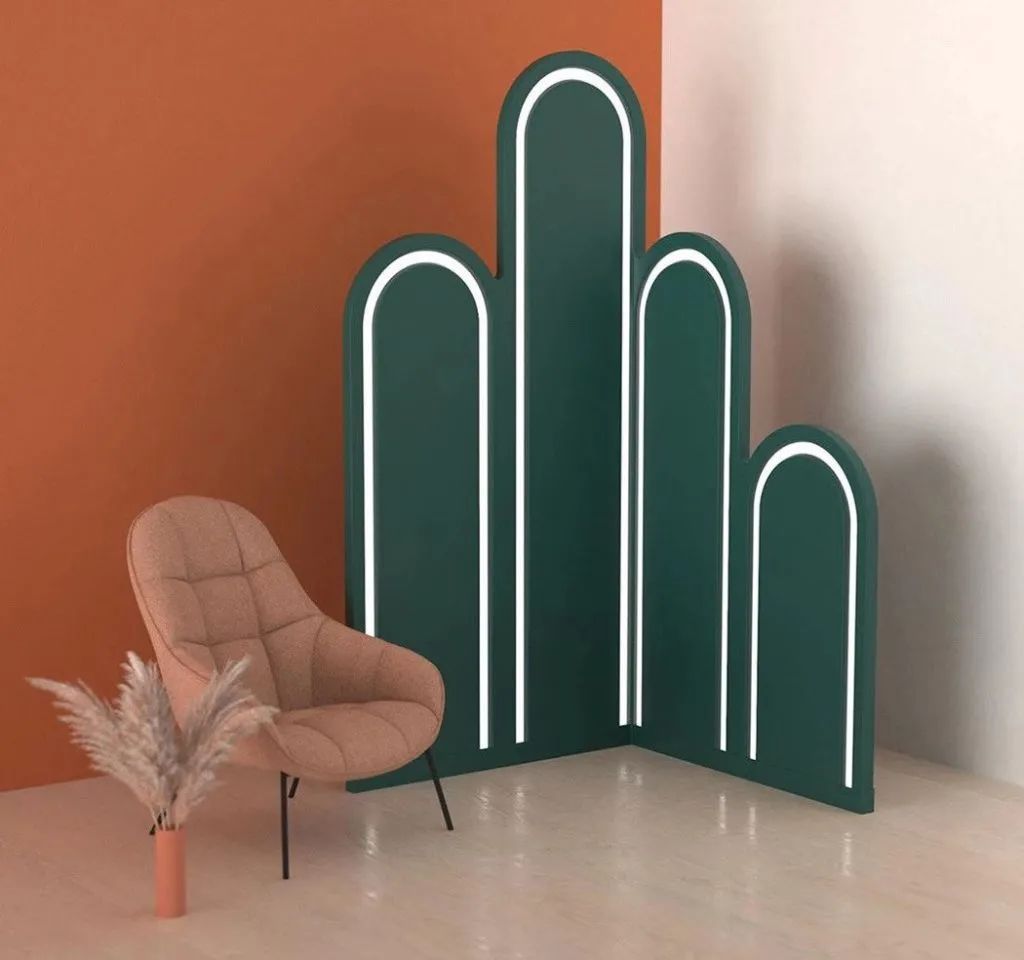 04 Bird Lights
Designer Arthur Martins used the bird as the main element of the light fixture, and the elegant and minimalist white bird perched on the bracket, the light emitted makes the room warm and calm.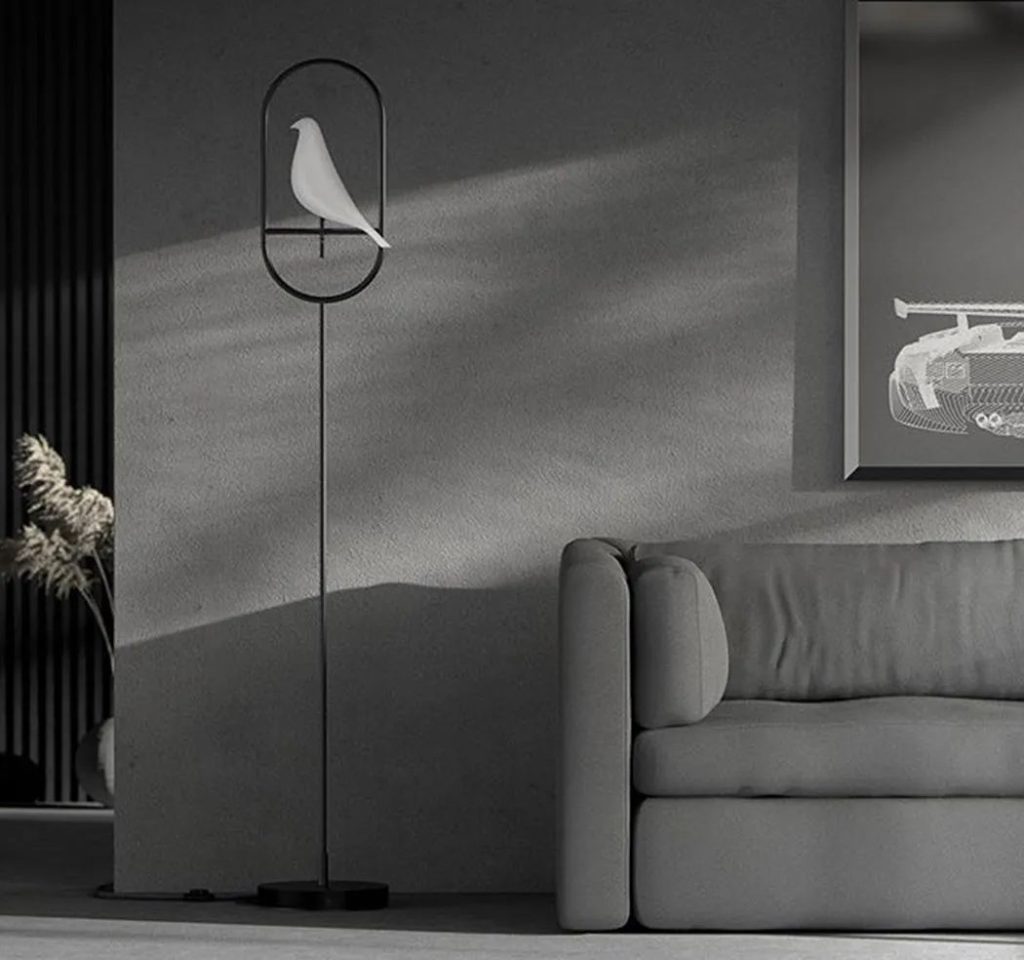 05 Jose Vill
Designed by Jose Vill, the "dancing" light consists of simple tubular lights that can be turned on in sections, and the dynamic light fixtures add energy to the space.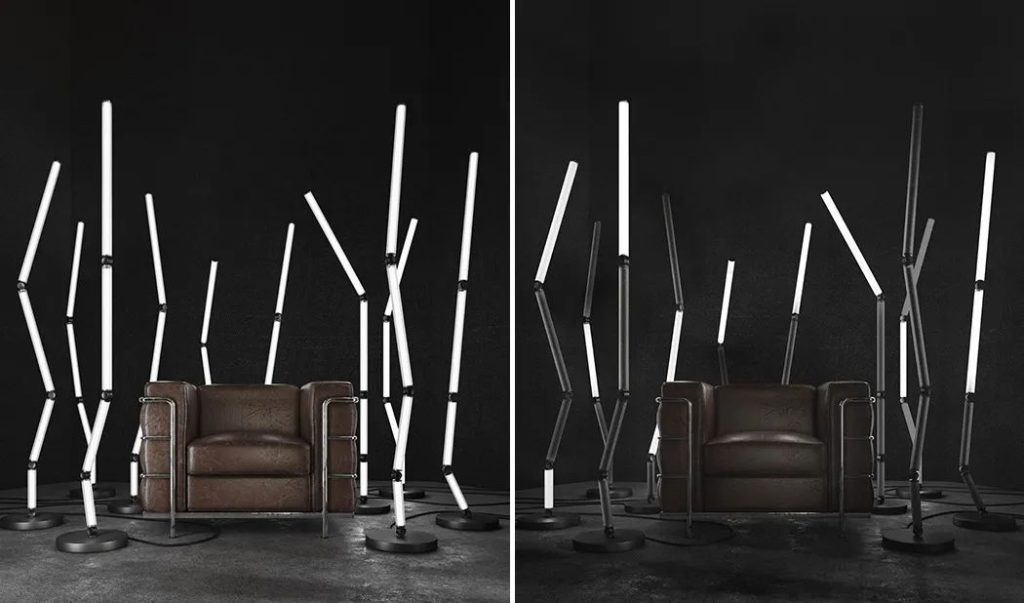 Dililamp sells various types of designer lamps and you will have a great shopping experience there.